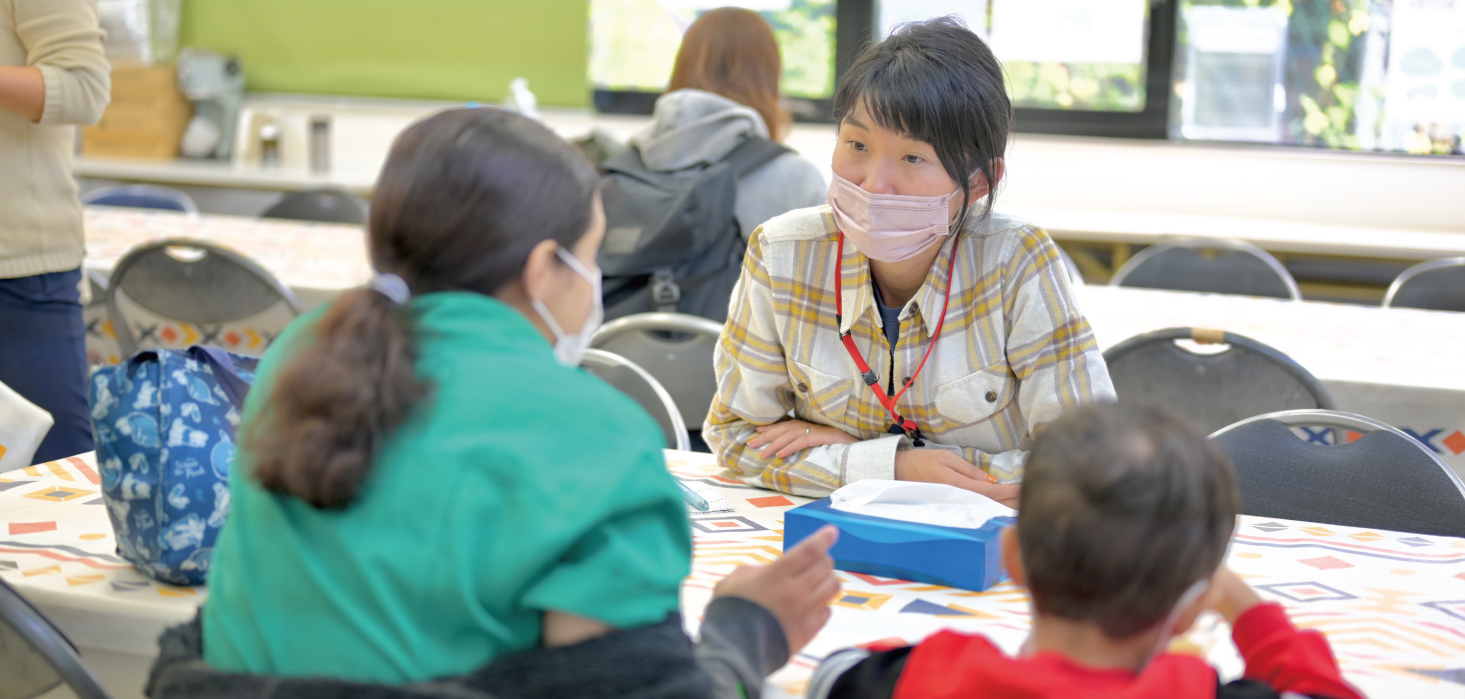 Currently, the number of foreign residents in Japan is approximately 2.9 million ("Statistics on Foreign Residents," Ministry of Justice, December 2021) and is on the rise. This is due to a labor shortage caused by Japan's declining birthrate and aging population. With the increase in the number of foreign residents, various efforts are being made in Japanese society to realize a intercultural society. However, some foreign residents still have difficulty in finding a place to discuss their problems due to various restrictions such as language and cultural differences. Among those with status of residence that limits the activities they can engage in Japan, those with "Dependent Visa" or "Skilled labor Visa " status are particularly vulnerable. They tend to be isolated from society because they have no or very limited opportunities to have contact with Japanese people.
Shapla Neer's support activities for Nepalese living in Japan in FY2021 revealed that: a) due to differences in language skills and cultural customs, they do not know where to access support and information provided by the government and other organizations; b) they have limited access to consultation when facing problems, both large and small; c) few connections with Japanese people or residents of the area where they live. Because of a), b), and c), the problems faced by foreign residents in Japan are becoming more serious. On the other hand, it can be said that Japanese society as a whole is still in the process of fostering an awareness that will help to alleviate the isolation of foreign residents. (The closer one's living space is, the higher one's awareness of the exclusion of foreigners tends to be. [Quantitative Survey on Multicultural Conviviality Awareness, PERSOL Research Institute, March 2021]) These are also some of the factors that contribute to the isolation of foreign residents. There are cases where foreigners who are isolated from society are left alone with their problems, and those around them are not aware of them until they become serious. Therefore, there is an urgent need to create a system that can connect them to appropriate support before their problems become more serious.
How do we achieve our mission?
Better understanding of foreign residents in the local community
We will implement activities (e.g., events) that enable local residents to recognize foreigners as residents of the same community and foreigners to connect with Japanese people living in the community so that they can interact with each other. Through such activities, we will work to deepen mutual understanding between Japanese and foreigners.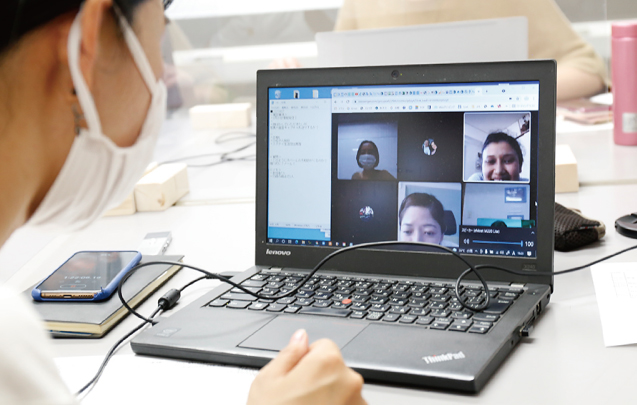 Providing food and daily life counseling at the food pantry improves the living conditions of foreign families in need
Provide food support and lifestyle counseling to foreign residents in Japan who have difficulties in their daily lives so that they can access necessary information and support. In addition, the program will also connect them to public agencies such as the government and private support groups as necessary.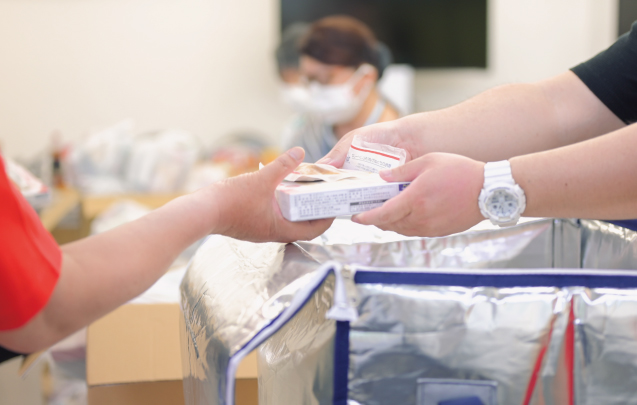 Basic Information
| | |
| --- | --- |
| Project site | Shinjuku,TOKYO |